Genetic Cardiomyopathy Awareness Consortium (GCAC) is Proud to Support Global Heart Hub in Their Second Annual Cardiomyopathy Awareness Week 
Columbus, Ohio, 26 June, 2023 – The Genetic Cardiomyopathy Awareness Consortium ("GCAC") is excited to partner with Global Heart Hub to support the second annual Cardiomyopathy Awareness Week, taking place June 26 – July 2, 2023. This year's Cardiomyopathy Awareness Week focuses on the major role that genetics plays in cardiomyopathy to encourage more individuals to be genetically tested and know more about this disease.
"Global Heart Hub is delighted to have the opportunity to partner with GCAC to bring their campaign to our affiliate associations in 10 languages, across 31 countries," says Neil Johnson, Executive Director of Global Heart Hub. "It's such an important initiative for families to help raise awareness, encourage people to get genetic testing and potentially help save the lives of their loved ones."  
Throughout the week, GCAC and Global Heart Hub, along with our many partners and supporters, will be sharing informational flyers, social media posts, webinars, and more all with the goal of educating the public.
"GCAC, a U.S.-based initiative was launched in early March, was founded with the goal of increasing genetic testing for genetic cardiomyopathy patients," says Greg Ruf, Executive Director of DCM Foundation, the founding partner of GCAC. "This week is one of our best campaigns and opportunities to get patients and their families engaged and aware of what a diagnosis means and to encourage open dialogue. We're honored to partner with Global Heart Hub and share our content with them for distribution on an international level."
To learn more about Cardiomyopathy Awareness Week and how you can get involved, please visit https://www.geneticcardiomyopathy.org/Resources/Cardiomyopathy-Awareness-Week.
###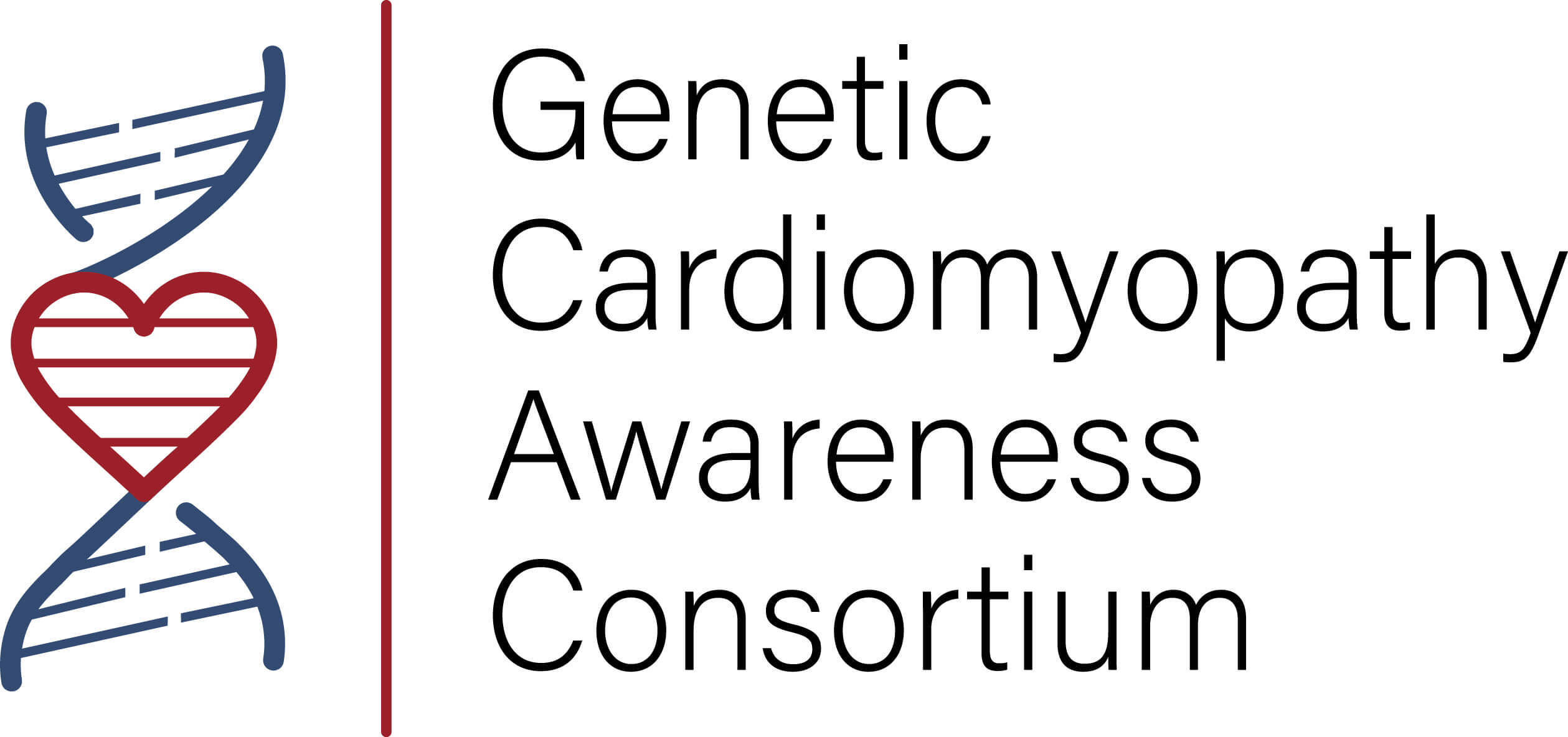 About the Genetic Cardiomyopathy Awareness Consortium 
The Genetic Cardiomyopathy Awareness Campaign was launched in the U.S. in early 2023 by eight U.S.-based cardiomyopathy patient groups to raise awareness about the need for genetic testing for cardiomyopathy patients and family members. 
The purpose of this campaign is to raise awareness and to get more cardiomyopathy patients and family members genetically tested, which will help save lives and advance genetic research and therapies. For more information, visit www.geneticcardiomyopathy.org. 
About Global Heart Hub

The Global Heart Hub is the first global non-profit organization established to provide a voice for those living with or affected by cardiovascular disease. With affiliates in 31 countries, we are an alliance of heart patient organisations, aiming to create a unified global voice for those living with or affected by heart disease.
Our aim is to unite patient groups from around the world under the umbrella of the Global Heart Hub. Our combined mission is to raise awareness of heart disease and the challenges it presents in everyday life. For more information visit www.globalhearthub.org.