NEXT WEBINAR
Date: Wednesday, April 19th, 2023
6:00 – 7:00 PM ET*

Join us to learn health and wellness tips that can improve your DCM journey. This webinar will be led by certified Health Coach, Julie Wilde. Julie runs a "Healthy Together" program specifically designed for DCM patients and their families.
Webinar topics include:
– Tips to improve the quality of your health and life today
– Learn how to develop a hope-filled mindset and how to create lasting change
– Simple nutritional tips to improve your diet
– Reduce stress and learn several mindfulness skills
Presenter:
Julie Wilde, Health Coach and Founder of Transform with Wellness, LLC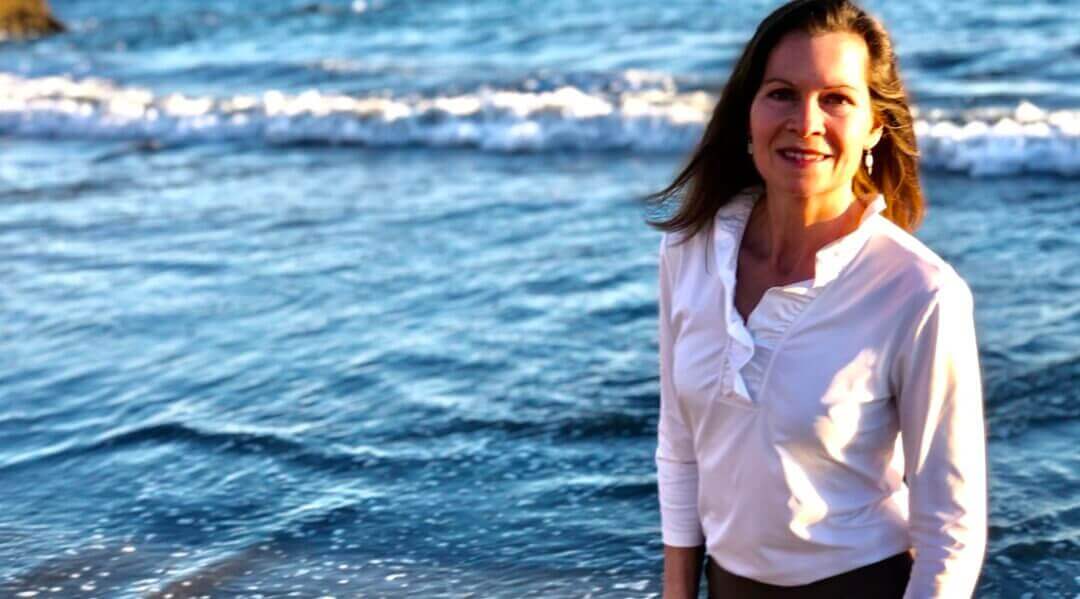 Julie Wilde is a certified Integrative Nutrition Health Coach and founder of Transform With Wellness. Her mission is to empower people to live better lives with better health by taking control of their health and well-being. She provides 1:1 and group coaching, corporate programs, health coaching with medical providers, and other wellness services.
Following a global business career working for multinational companies to start-ups where she worked and lived in many places in the US, Asia, and Europe, she pivoted her career into becoming a health coach given a long-term passion for health and wellness. She attended the Institute of Integrative Nutrition (IIN) in NYC for her health coaching certification, adding to a globally focused education with a Master's of International Management and BA in Economics.
Her other role is the mother of four children! Originally from Michigan and a long-term resident of Newport Beach, CA, she moved to the Salt Lake City area in late 2021.
Click here to register for this webinar!