Genetic research has shown that 20-30% of individuals with DCM may have another affected family member.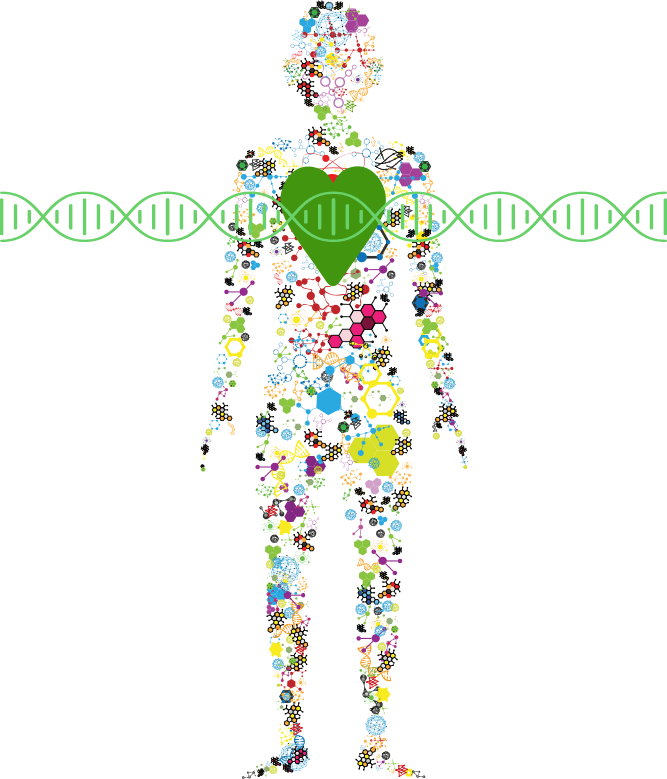 This is due to family members inheriting the same mutations in the genetic code of one or more genes whose role is key for normal heart muscle function.
Genetic testing is now widely available from laboratories. It is recommended that family members of patients with known mutations or DCM with an unknown cause undergo clinical screening.
For more information on the genetics of DCM and screening recommendations, please click here.