We're excited to have Julie Wilde from Transform with Wellness as the guest speaker at this month's webinar: "DCM Foundation's Healthy Together Wellness Program."   During this April 19th live event, Julie will share practical tips and ideas for healthy living – from diet and exercise to mindfulness, sleep and stress management.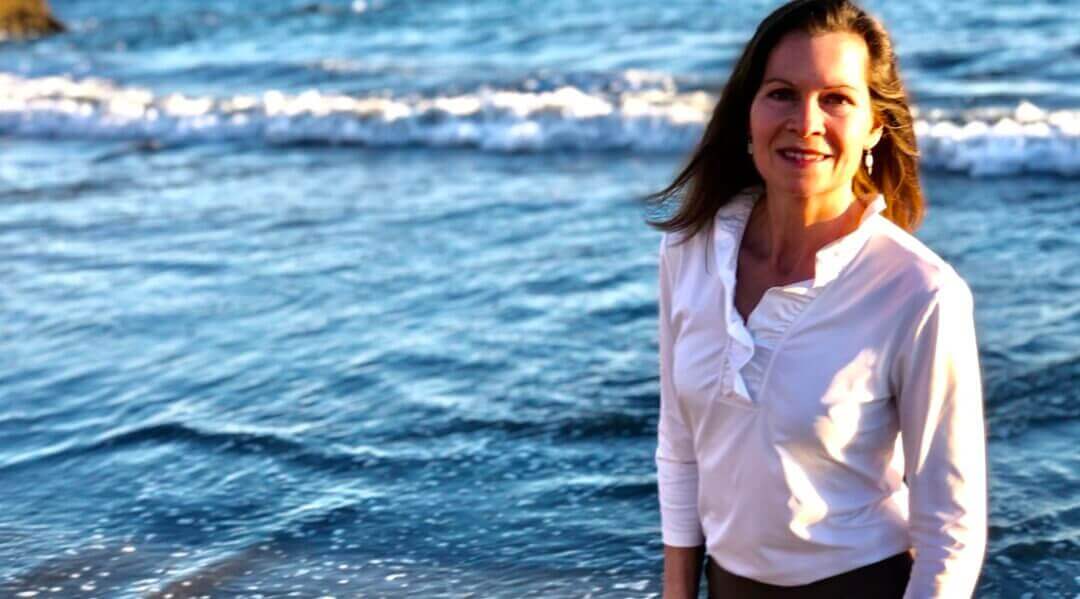 Julie is a certified Integrative Nutrition Health Coach with a personal mission to empower people to live better lives by taking control of their health and well-being. She provides 1:1 and group coaching, corporate programs, health coaching with medical providers, and other wellness services. Julie also leads the DCM Foundation's "Healthy Together" online group wellness program.
The "Healthy Together" wellness program is an 8-week online program designed specifically for cardiomyopathy patients and their family members. Program benefits include:
Learn how to live a healthier, happier life
Create positive, lasting change
Improve the quality of your health and life
Develop a hope-filled mindset
Reduce stress and learn mindfulness skills
Improve diet and nutrition knowledge
Gain advocacy skills for yourself with your medical team
Become part of a community to support each other in creating better health
Gain access to the "Better" online health platform
The next "Healthy Together" session launches May 2nd.
(Note: First 20 registrants are free.)
To learn more about this program, please visit https://dcmfoundation.org/patient-support-resources/wellness-program/
This program is made possible through the generous support of Merck.