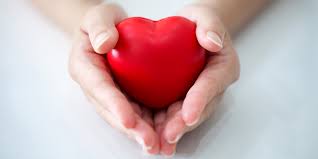 The first-ever DCM Patient and Family Conference was held virtually on September 24, 2022. This well-attended event included 3 sessions: DCM Education, The Latest in DCM Research and Therapies, and Patient Panel Discussions. (See below for recording links.)
We would like to give special thanks to all the DCM patients and family members who registered for and participated in the conference. Many excellent audience questions were asked during this informative and hope-filled event!
We would also like to thank all of our partner organizations, generous sponsors, and all of the conference presenters, including:
Dr. Kathy Crispell and Barbara Amos for sharing their professional insights regarding DCM education
Dr. Franca Angeli (Pfizer), Dr. Sonomi Maruyama (BMS), Dr. James Priest (Tenaya), and Dr. Marc Semigran (Renovacor) for their input and expertise on the topic of DCM Research and Therapies
Our patient panelists – Steve Fietek, Adam Burkhart, Cecelia Poole, Stephanie Fallon, Andrea Gavin, and Sarah Schaff
Thank you again to everyone who helped make this event a great success!!
To view recordings of the conference sessions, please click on each link below.