We continue to use our blog as a space to feature personal stories of individuals and their families who are impacted by dilated cardiomyopathy. This blog post was written by Steve Fietek, an individual who has been living with DCM for many years. Steve shares how he continues to search for balance between this chronic health condition, his accounting career and other priorities.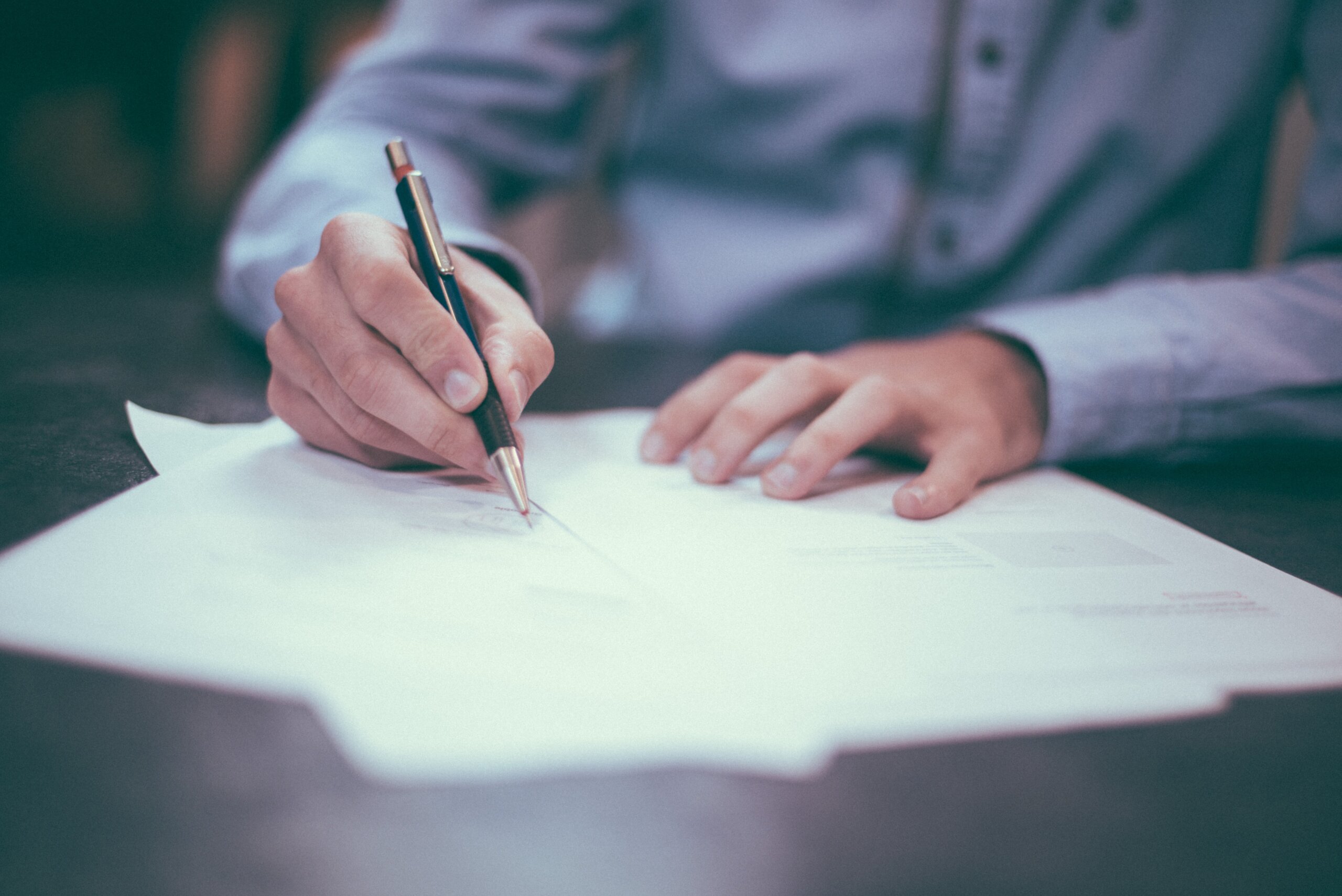 The information in this blog is Steve's own personal experience.
My DCM journey started when I ended up in the emergency room with congestive heart failure. That was 2011, and I was 52 years old. Up to that point, I was healthy and active. I missed (was unaware of) all the warning signs leading up to that ER visit with A-fib and a clot in the heart. Thankfully, the clot resolved and a cardioversion got my heart back into sinus rhythm. However, in 2013, I started to experience increasing incidents of A-fib, which over time was becoming more and more chronic. I suffered my first cardiac arrest in 2015 and the chronic A-fib really kicked in over the past 5 years.
My current diagnosis is chronic systolic heart failure American College of Cardiology/American Heart Association Stage 3, caused by nonischemic DCM secondary to TNNT2 mutation. Left Ventricle Ejection Fraction (LVEF) 17%, with severe Left Ventricle (LV) dilation. My EF has moved from 38% to 17% over the past 4 years.
While navigating the complexities of these health issues, I continued to work a full time job, as well as volunteering my services with a nonprofit organization dedicated to patients and families with primary immune deficiencies, and exercising to some degree most days.
Not an easy challenge. Navigating the fatigue and lack of energy brought on by my DCM on a daily basis is not understood by my coworkers and my peers, though I have tried to explain to them what living with DCM and heart failure is like. Plus, the endless appointments with multiple Cardiologists, my primary care physician, multiple procedures (ablations, cardioversions, etc.) and hospital stays all take away from being productive on any given day. Healthy individuals just don't get it.
I am fortunate that my career as an Accountant is in an office setting, and I have worked for the same company for the past 25 years. A good company with good benefits that cares about work / life balance. There are occasions when work gets accomplished outside normal working hours and from home to help balance. I work a 9 / 80 schedule in which I take every other Friday off. It is amazing how many doctor visits and procedures can be scheduled on my Fridays off.
I also try to maintain a consistent workout schedule. I have belonged to the same gym for the past 5 years, going to scheduled workouts at the same time each day and with a consistent group of workout buddies (much needed motivation). And while my workouts have become less intense over time, I believe they are truly beneficial to a person's outlook and well-being, contributing to one's ability to continue to balance a busy daily schedule. It also helps that I am an aberration to some degree. According to my doctors, I function at a higher level than most with the level of heart failure brought on by my DCM.
However, I should note that as I write this blog, much of what I have been navigating as a full-time office employee has been turned upside down by COVID 19. Working from home is becoming the new normal for the foreseeable future, which will enviably lead to my next topic of great concern, returning to work in a COVID 19 world.
*Note: Since this article was written, in July 2020 Steve's EF dropped to 10% and he received an LVAD as a bridge to transplant. He had a successful heart transplant on March 19, 2021, and is getting back to his healthy, and active lifestyle.
The image in this post is from Photo by Scott Graham on Unsplash.