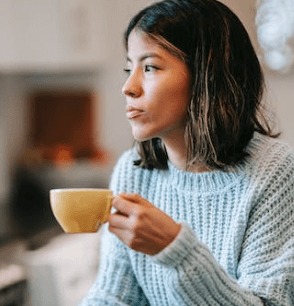 "Symptoms of heart disease — the country's No. 1 killer — may be more subtle and varied in women than in men, according to a review recently published in the American Heart Association journal Circulation.
Understanding the differences in symptoms is particularly important for women. Corrine Jurgens, an author of the review and an associate professor at the Connell School of Nursing at Boston College, said that women tend to be diagnosed with heart disease later in life than men, when they may have other underlying conditions that could make identifying subtle symptoms of heart disease much more difficult…"
Click here to read the full article.