We hope you can JOIN US for our second annual DCM Patient & Family Conference, taking place online Wednesday, October 18th from 6:00-7:30 PM ET. Click HERE to register.
This year's conference features information to help guide you on your DCM journey and three special guest speakers – all DCM patients who are living well with dilated cardiomyopathy.
Conference Topics Include: 
DCM Basics Overview
The Future of DCM Therapies
Support for Your DCM Journey
Living with DCM – Panel Discussion with 3 Patients
Live Q&A
Date: Wednesday, October 18th, 2023
6:00 – 7:30 PM ET*

Speakers Include: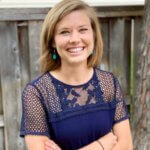 Kaitlyn Amos
DCM Patient
Heart Transplant Recipient – November 27, 2018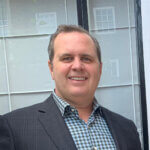 Lance Murphy
Genetic DCM Patient
DCM Foundation Board Member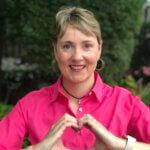 Sarah Foye
Genetic DCM Patient
President & Founder, Team Titin
Click HERE to learn more about the conference speakers.
We hope you can join us for this exciting event!
Can't attend live? Register to receive a recording of the webinar.