We look forward to using this blog to share personal stories of individuals and their families who are impacted by DCM. This blog post was written by Greg Ruf, a DCM patient, as well as one of the founders and current president of the DCM Foundation. Greg shares how physical activity has remained an important part of his life following his DCM diagnosis.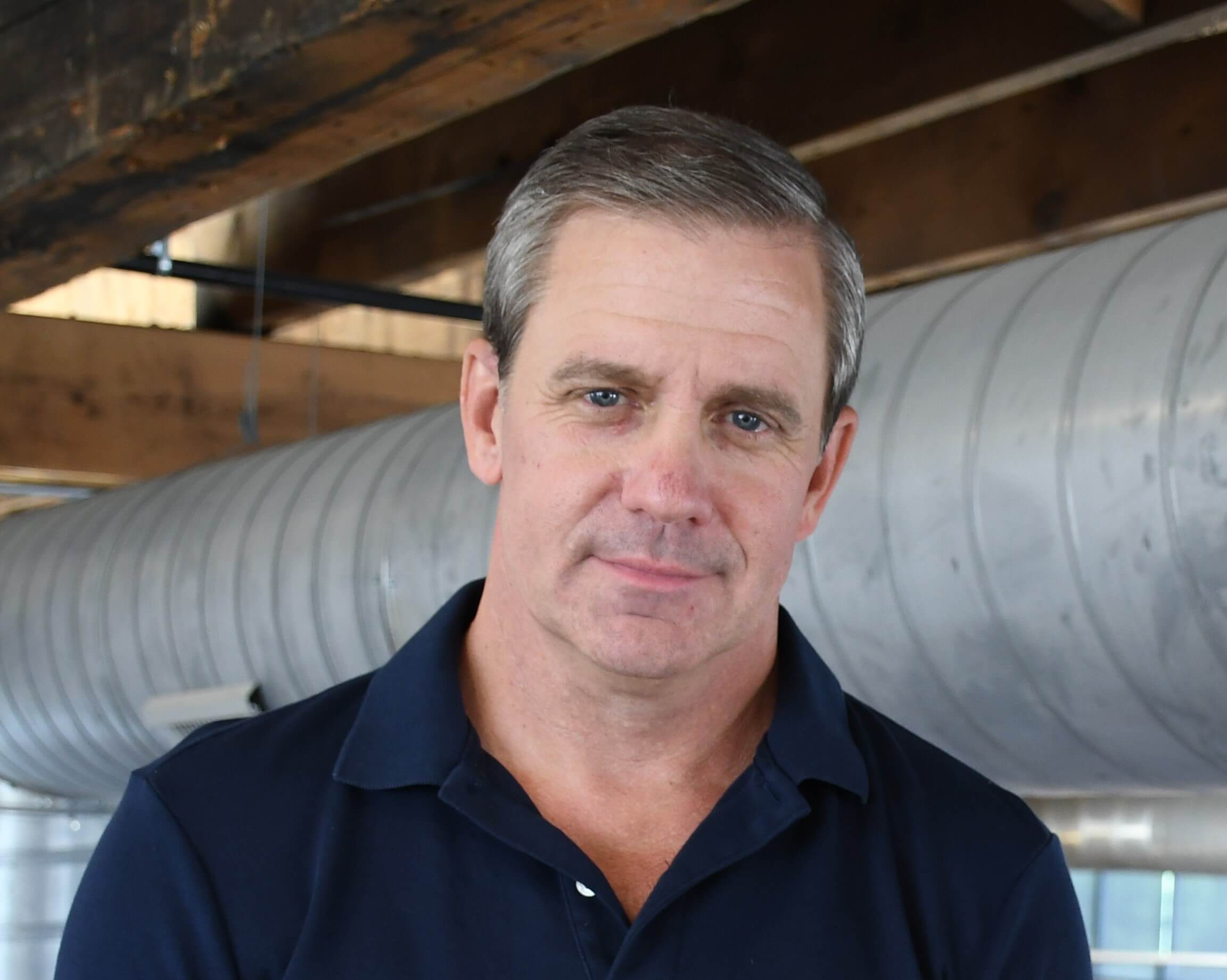 The information that I am providing in this blog for fitness and DCM is of my own personal experience and non-medical views. What has worked for me may not work for others with DCM. *All DCM patients should consult first with their cardiologist about their activity and exercise routine.
Since I was a child, I have always participated in fitness activities – First as a runner and then briefly as a Tri-Athlete. When I entered my 30s, my knees and body started feeling the effects of high-impact exercise so I moved to lower impact activities such as elliptical, swimming and light weight lifting. I love exercising. For me it is a great stress reliever and a wonderful mood elevator. I believe it helped prepare me physically for the next chapter of my life.
As I was approaching my 50th birthday, I was diagnosed with DCM: 35% ejection fraction, 3rd degree heart block and left bundle branch block, but I was basically asymptomatic. I feel (again, my opinion) that the level of fitness that I had maintained helped my body be strong and work properly, even with DCM and a compromised heart. I know that exercise won't help my heart, but I think that keeping the rest of my body (and mind!) active and fit will help me live the best I can with DCM.
As my DCM has progressed over the last 6 years – I now am at a 20% EF – I have cut back in the intensity and frequency of my exercising (at the urging of my cardiologist, who is a Triathlete). I have remained physically active, but without stressing my heart too much, and I always get adequate sleep and rest. I am careful not to overdo it physically, but I know staying as strong as possible physically and mentally, are positives in my battle with DCM.
I do not know what the future holds for me, but I know I will do everything I can to be in the best possible position for a long and healthy life! If you have DCM and would like to chat about this further please email me at gruf@dcmfoundation.org or check out the Forums to comment on the post related to physical activity.
As a DCM patient and in my role as the president of the DCM Foundation, I am always advocating for the best for all DCM patients and family members, and I would love to hear from you!
*Medical Disclaimer: All DCM patients are different. Information presented on the DCM Foundation website is not intended to be a substitute for professional medical advice, diagnosis, or treatment. Please consult your physician, cardiologist, or other qualified health providers with any questions you may have regarding a medical condition and/or before doing any activity.