Join us for a very special webinar on March 8th as we announce the formation of the Genetic Cardiomyopathy Awareness Consortium ("GCAC") and the launch of our awareness campaign.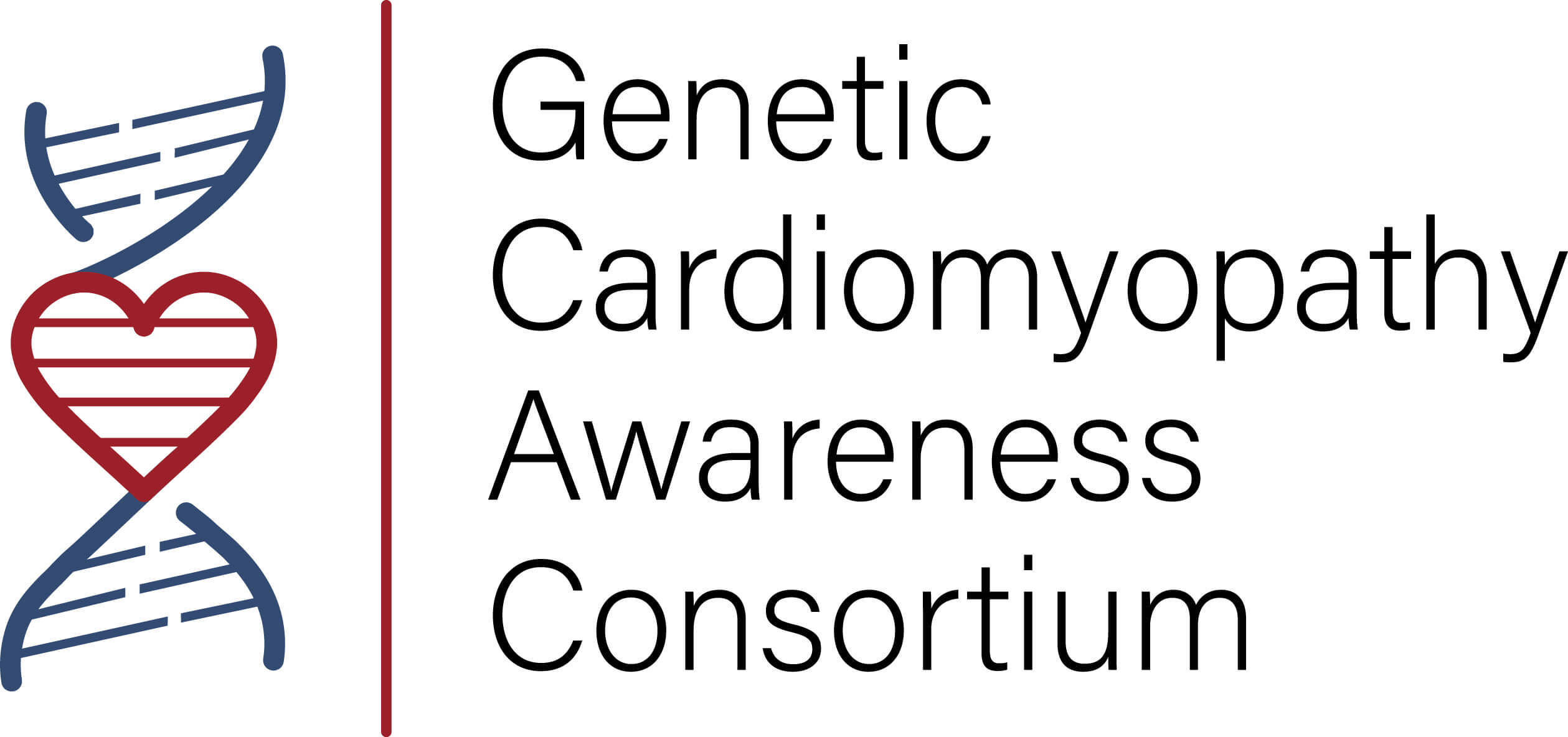 The GCAC is a collaboration of 8 U.S. based cardiomyopathy patient groups and sponsored by six biopharma companies to raise awareness about the need for genetic testing for cardiomyopathy patients and their family members.
On March 8th, 6:00-7:00 PM ET, we are holding an exciting and informative webinar called: "Cardiomyopathy & Genetics: Get the Facts & Save Lives". This webinar is the official launch of the GCAC campaign.
If you or a loved one has cardiomyopathy, this webinar is for YOU!
Explore the important role of genetics in cardiomyopathy 

Find out how to get genetically tested – easily and affordably

Learn how genetic testing potentially could save your life and your family's lives
Join us on March 8, 2023* 6:00-7:00 PM ET. Click here to register.
(*Note: All registrants will receive a recording of the event.)