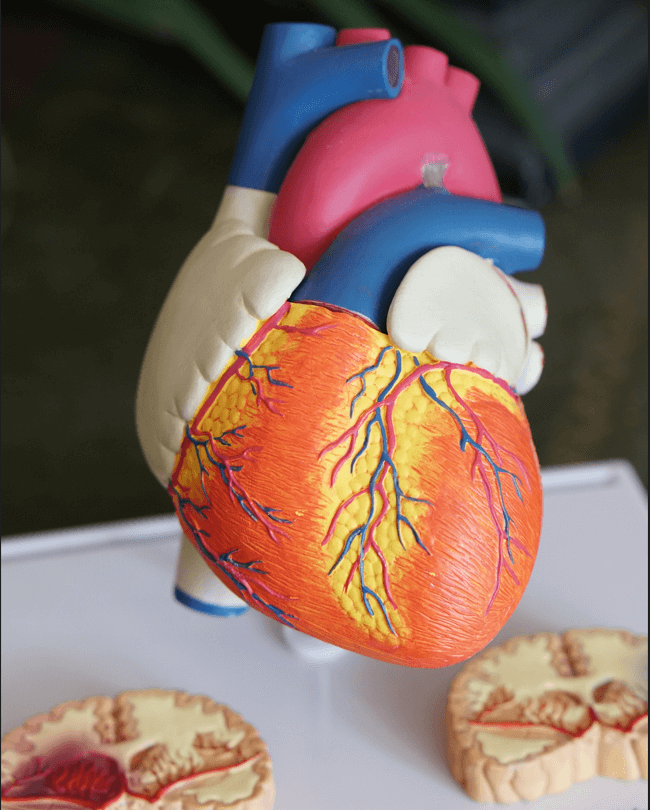 Good news! Researchers at the
University of Maryland
School of Medicine identified a new cause of infantile DCM and reversed the effects of the mutation.
"In an effort to determine the cause behind a rare condition that causes heart failure in children, University of Maryland School of Medicine (UMSOM) researchers have identified new gene mutations responsible for the disorder in an infant patient.
After they successfully learned how the mutation works, they were able to use a drug to reverse its effects in heart muscle cells derived from stem cells from the patient…"
Click here to read the full article.
To learn more about genetic DCM, please visit: https://www.geneticcardiomyopathy.org/