Interested in financially supporting the DCM Foundation? 
There are three ways to do so.
Please click one of the boxes below to learn more.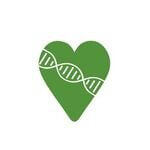 Your support matters!
Your donation will help us provide HOPE and support to DCM Patients and Families with Dilated Cardiomyopathy through education, research, and advocacy. Thank you!
If you have additional questions, please email Adam Burkhart at aburkhart@dcmfoundation.org