Welcome & Introductions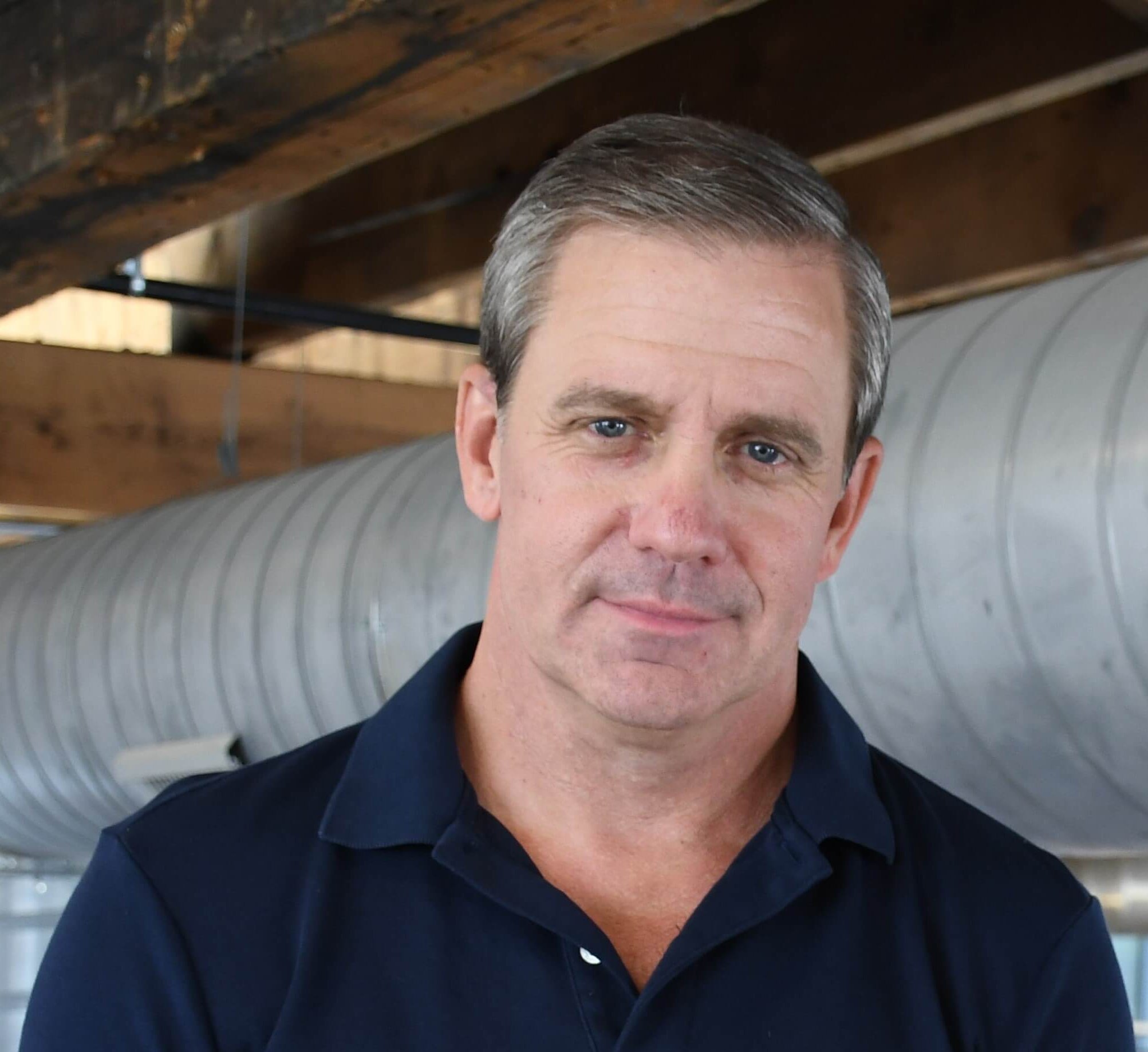 Greg Ruf
Executive Director & Board President
DCM Patient; Heart Transplant Recipient July 15, 2021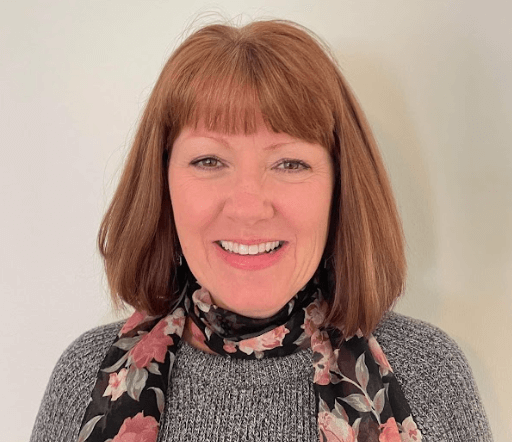 Jae-ann Rock
Director of Information & Education
SESSION #1 Speakers: Dr. Kathy Crispell & Barbara Amos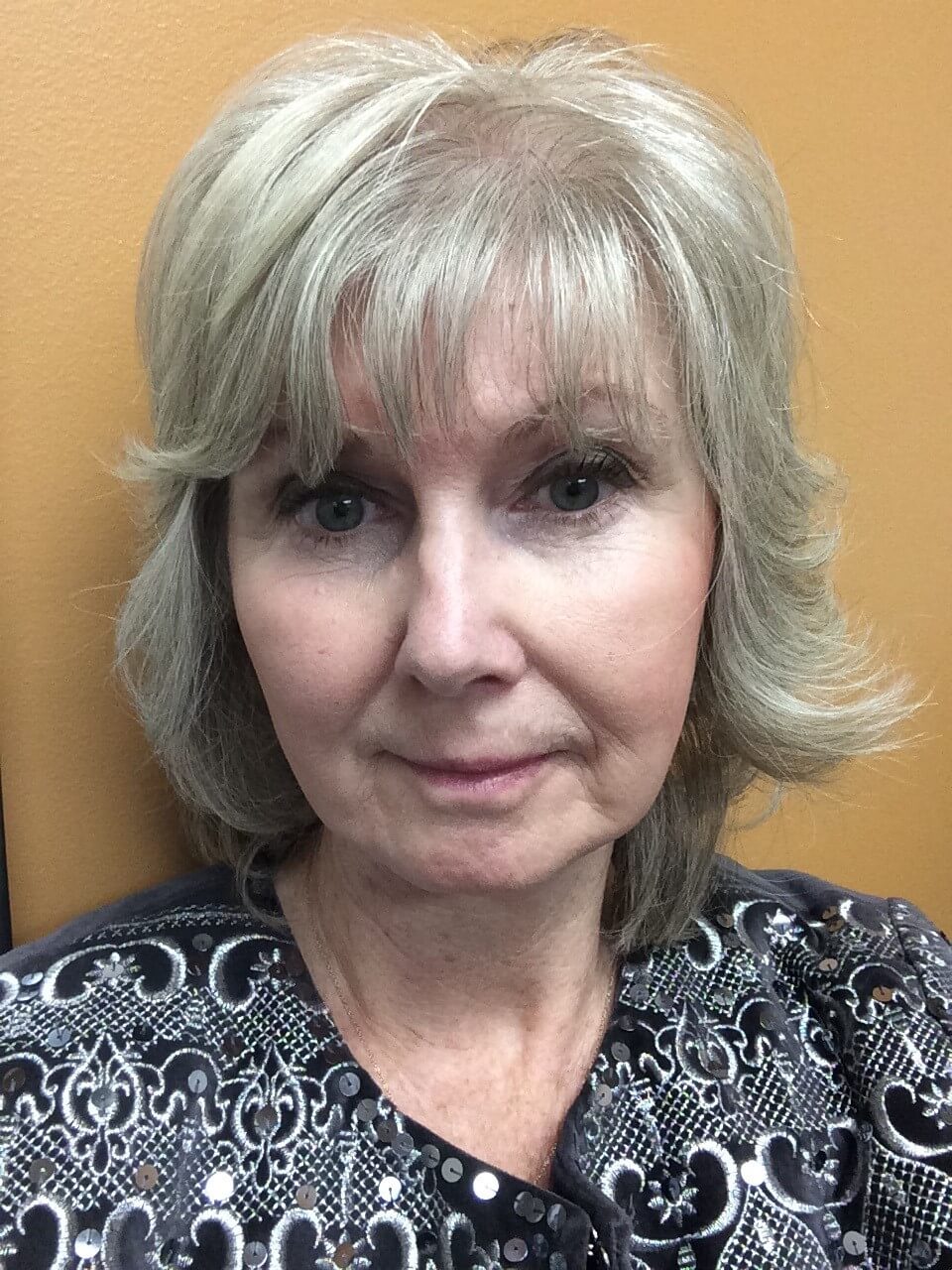 Dr. Kathy Crispell
Cardiovascular Disease and Advanced Heart Failure/Transplant Specialist
Dr. Crispell did her cardiovascular training at Oregon Health Sciences University (OHSU) in Portland, OR, where she participated in research with Dr. Hershberger, studying DCM in families. She was later recruited by Northwest Kaiser Permanente (KPNW) where she served in roles as the Chief of Cardiology, Director of Cardiovascular Services and Chief Medical Officer.
Dr. Crispell retired from KPNW in 2015, but continued to work part time at the Portland VA Medical Center and at OHSU as an Adjunct Associate Professor. Additionally, she has been a volunteer physician in Myanmar and Ethiopia and provides telemedicine Cardiovascular consultation to remote clinicians in Oregon and Washington.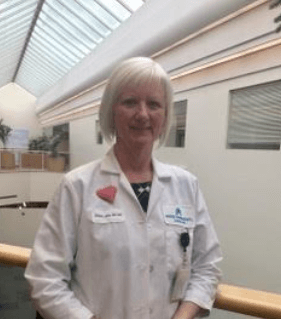 Barbara Amos
Clinical Nurse Specialist – "Nursing is what I know and love"
Barbara Amos is a Clinical Nurse Specialist (CNS) with more than 40 years experience as a nurse. Recently retired from Kaiser Permanente NW, Barbara worked with Advanced heart failure patients and the community and was the program manager for Ventricular assist devices at Kaiser for the past 13 years. Barbara understands how important integrated care management of heart failure is to patients, family/caregivers and the professional community. Barbara is a tireless patient advocate, striving to improve the lives and care of patients with heart failure. She holds a Bachelor of Nursing degree from Walla Walla University and a Master of Nursing from Washington State University and she is a licensed Clinical Nurse Specialist. Barbara is originally from Ireland. 
Session #2 Speakers – Biopharma Industry Leaders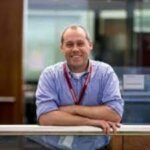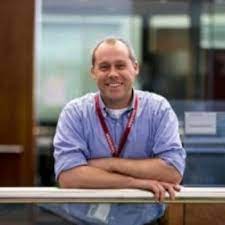 Dr. James Priest – Tenaya Therapeutics
Physician-scientist, Pediatric Cardiologist, and Senior Director of Cardiovascular Genetics at Tenaya Therapeutics
Dr. Priest is a physician-scientist, pediatric cardiologist, and the Senior Director of Cardiovascular Genetics at Tenaya Therapeutics. Dr. Priest is a graduate of Stanford University School of Medicine, with a specialization in Pediatric Cardiology and Pediatrics, and an interest in cardiac therapies and research. 
In his free time, Dr. Priest enjoys spending time with his family, cooking, reading, and doing almost anything outside.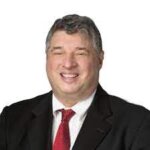 Marc Semigran, MD – Renovacor
Chief Medical Officer, Renovacor
Marc Semigran, MD is a cardiologist with subspecialty expertise in cardiomyopathy, heart failure, and cardiac transplantation. Prior to joining Renovacor, Dr. Semigran was Senior Vice President of Medical Sciences and Chief Medical Officer at MyoKardia (acquired by Bristol Myers Squibb in Nov. 2020). There, he led the early development of mavacamten for the treatment of hypertrophic cardiomyopathy, as well as development of other pipeline agents for the treatment of cardiomyopathy. Prior to joining MyoKardia, Dr. Semigran led the Heart Failure and Cardiac Transplant Program at Massachusetts General Hospital as Section Head and Medical Director. Dr. Semigran was a member of the internal medicine and cardiology staff of Massachusetts General Hospital for more than 25 years and is an associate professor at Harvard Medical School. Dr. Semigran has published numerous peer-reviewed papers, received many research awards, served as a principal investigator in major clinical trials, and served in scientific and medical advisory capacities to companies such as GSK, Medtronic, and Bayer.
Dr. Semigran earned AB, AM and MD degrees from Harvard University. He completed his internal medicine residency and cardiology fellowship training at Massachusetts General Hospital.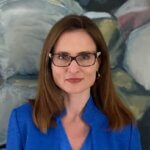 Franca Angeli, MD, PhD – Pfizer

Global Clinical Lead – Rare Disease Cardiology,
Global Product Development, Pfizer
Prior to her time at Pfizer, Dr. Angeli was co-founder of a Brazil-based clinical CRO and a US-based biotech in comparative medicine space. She was also the head of clinical research in bioethics in cardio, pulmonary and Inflammatory, and internal medicine. And, she spent 10+ years in academia at the Cardiology Divisions at Texas Heart Institute-UT, the University of California San Francisco, and the University of Pennsylvania.
Dr. Angeli's education includes:
University of Texas, Texas Heart Institute, Houston, TX –

Post-Doctoral Fellowship, Cardiology

Pontificia Universidade Catolica do Rio Grande do Sul, Brazil – 

Doctorate in Clinical Research;

 Internal Medicine/Cardiology Fellowship
Bristol Myers Squibb Speaker – TBD
Session #3 Speakers – DCM Patients
Panel 1: Steve Fietek, Adam Burhart, and Cecelia Poole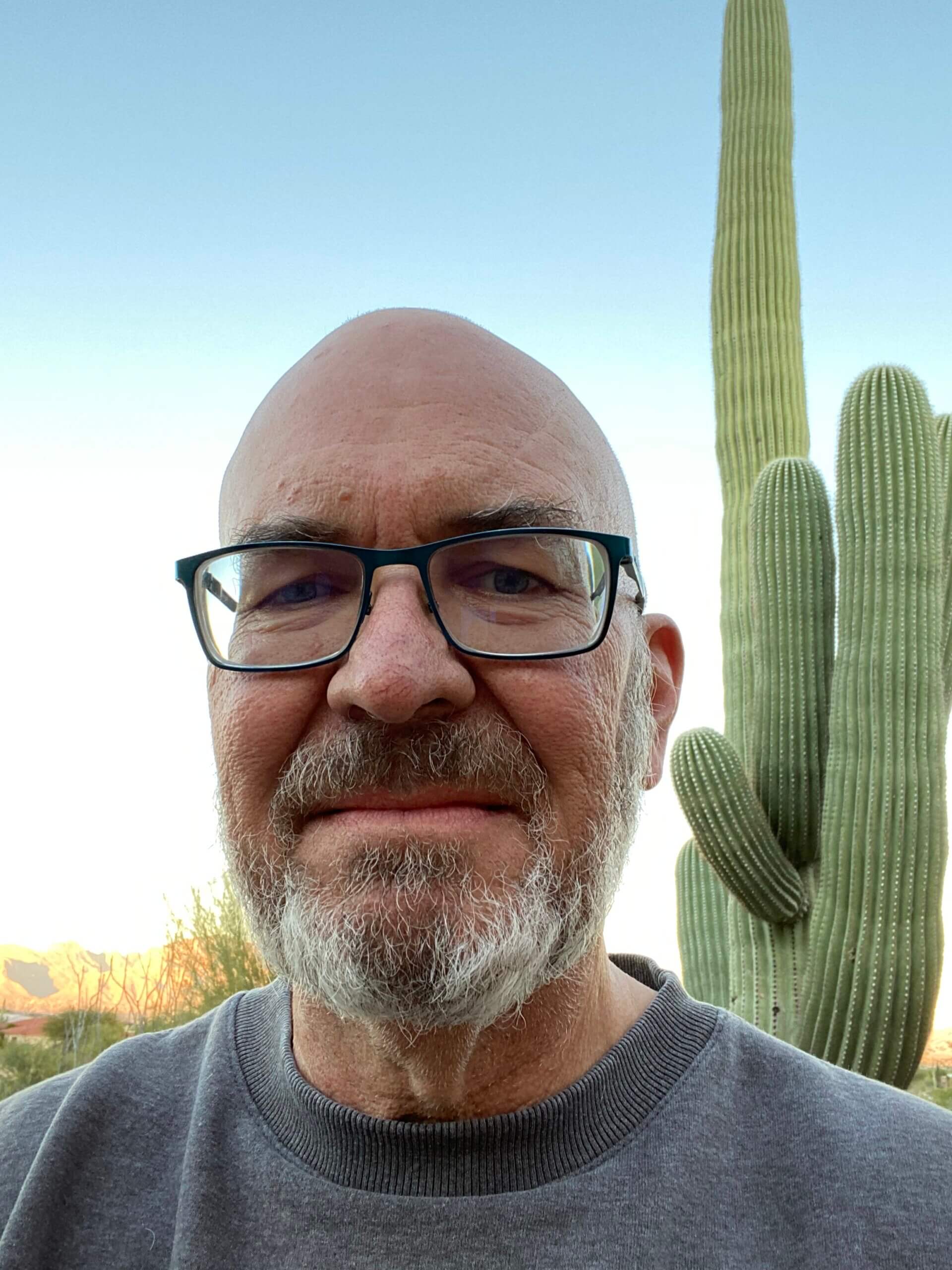 Steve Fietek
Diagnosed with DCM in 2011
Heart Transplant Recipient March 2021
Topic: "Staying Active with DCM"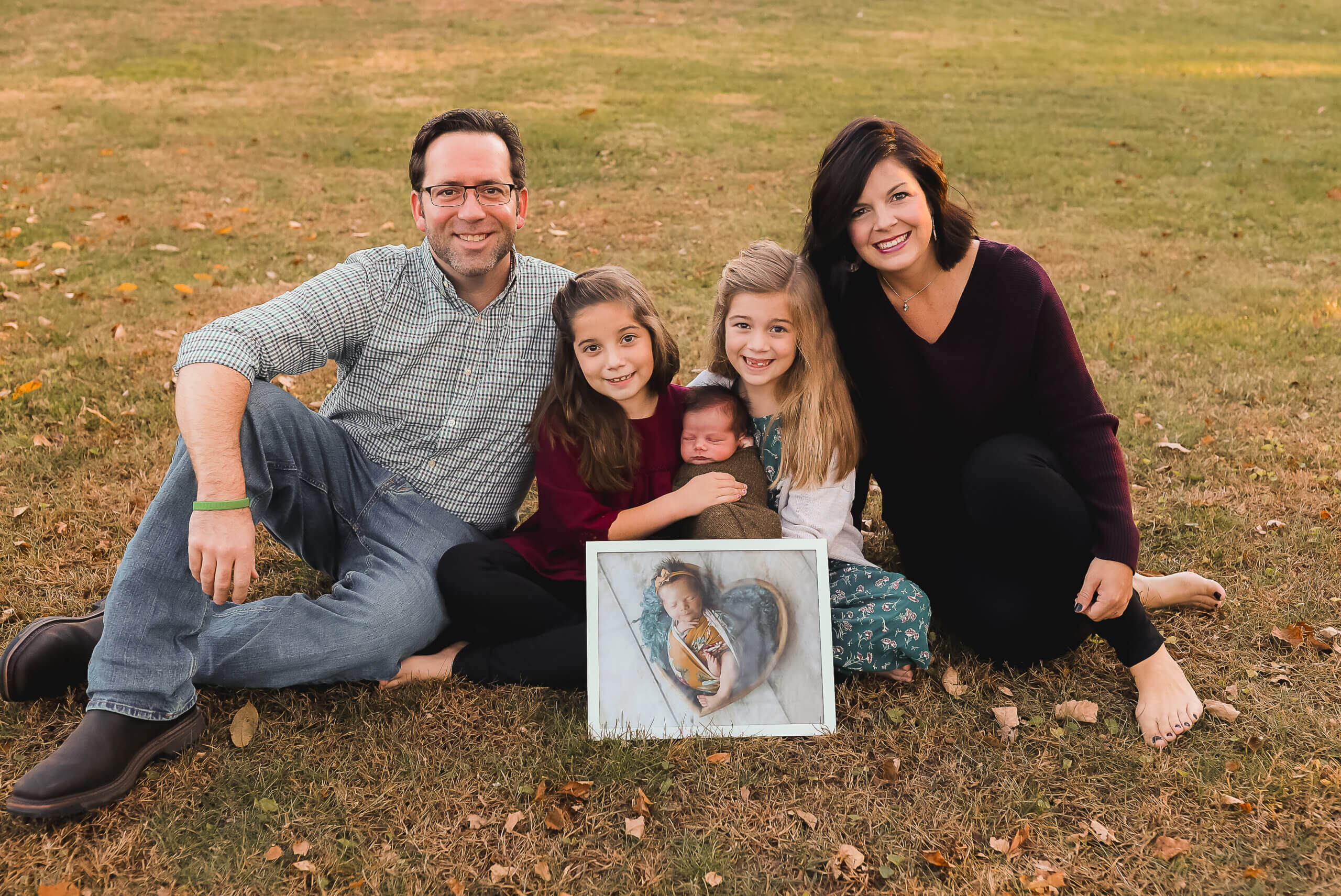 Adam Burkhart
Heart Transplant Recipient September 14, 2000
Topic: "Living a Full Life After Heart Transplant"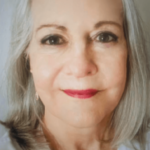 Cecelia Poole, BSN
DCM diagnosed 2021, CRT-D 2021
Topic: "Hope for the Future – Maintaining a Healthy, Productive Life" 
Panel 2: Stephanie Fallon, Andrea Gavin, and Sarah Schaff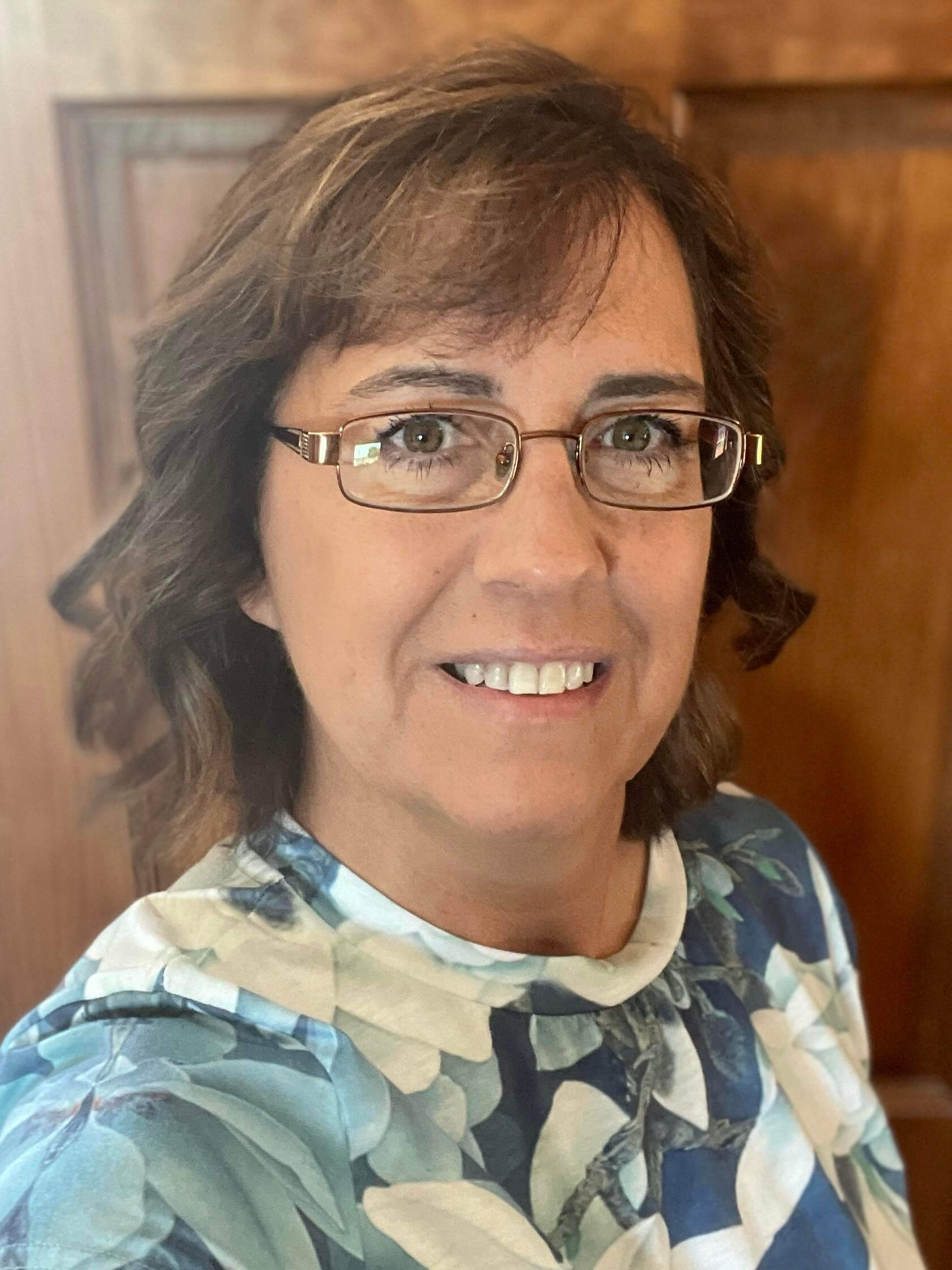 Stephanie Fallon
Diagnosed with DCM in 1982
Runs 2 DCM Patient Support Groups on Facebook
Topic: "Getting the Best Care & When to Seek a Second Opinion"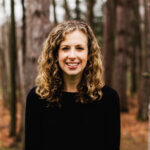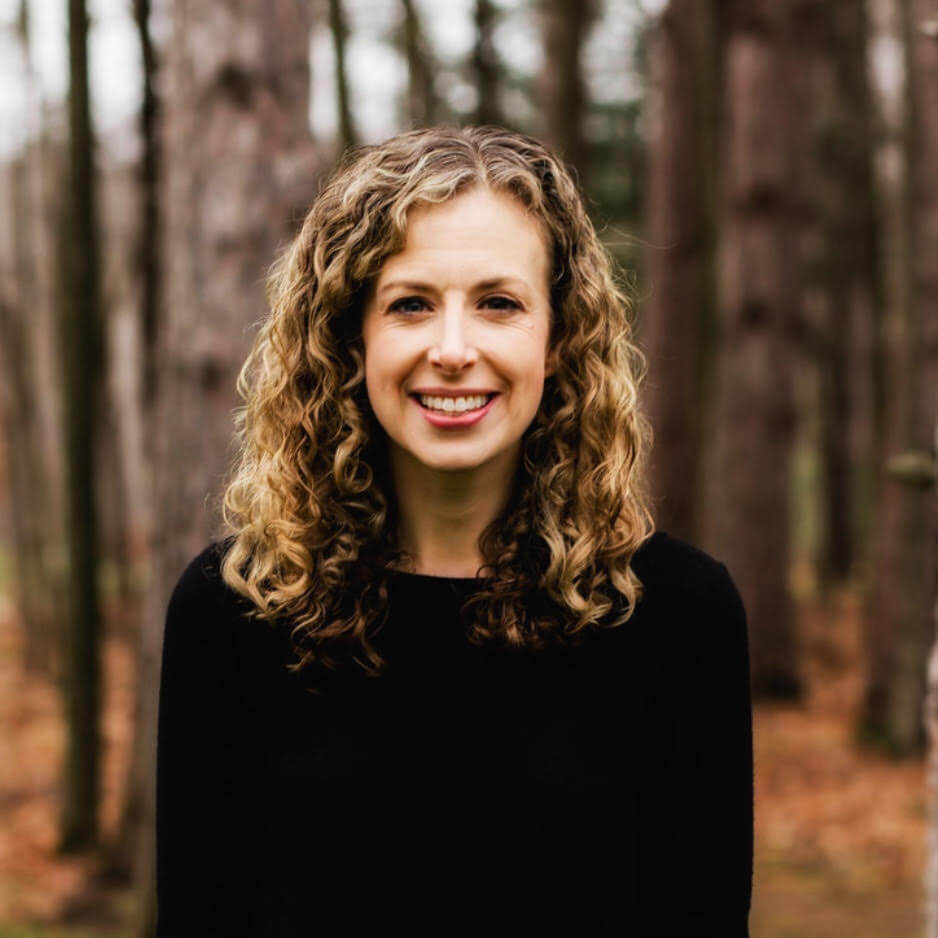 Andrea Gavin
Diagnosed with DCM in 2021
Topic: "How to Speak with Health Care Professionals"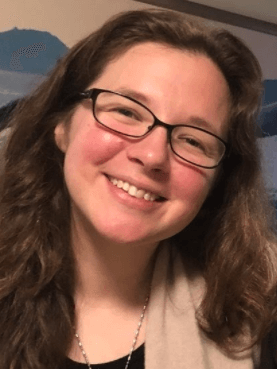 Sarah Schaff
Diagnosed with DCM in 2018
Topic: "Finances & Insurance"