The enclosed study published by the American College of Cardiology Foundation was designed to evaluate in-hospital outcomes among patients with a history of heart failure (HF) hospitalized with coronavirus disease-2019 (COVID-19).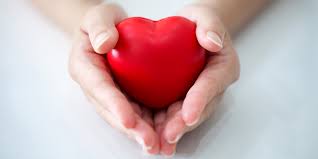 To read more, please CLICK HERE.
The bottom line of this article is that people with a history of heart failure (many or most of whom have DCM) are at higher risk of COVID-19 complications and death if hospitalized.  The good news and hope is that vaccines are on the way. This article gives strong supporting evidence of the importance for people with DCM to get vaccinated as soon as they are eligible.
Please be your own best advocates. Be persistent and aggressive with finding out when you can get vaccinated. Contact your heart failure team, your state and county health departments to get specific information.  – Kathy Crispell, MD